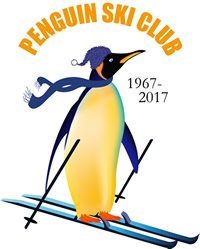 October General Meeting
Our next scheduled General Meeting will be held on Tuesday, October 6, 2020 at 8:00pm, at the Phoenix Sports Club, 301 W Bristol Rd, Trevose, PA 19053. For our full 2020-2021 meeting schedule, please click here.
2021 Trip information is out! Check out the Trips page for all the info.